First a little background. How did you become involved in the music business?

I started off releasing white labels in 1991 and had a couple of releases on the drum & bass label, Formation. Things really took off when I joined up with Andy and Rich to form the Space Kittens.
Our first EP was played by Radio 1's Pete Tong and in his A&R role for FFFR he asked us to remix 'By Your Side' by Jimmy Somerville. We quickly became known in the music industry and did music production work for labels like XL, London and Perfecto.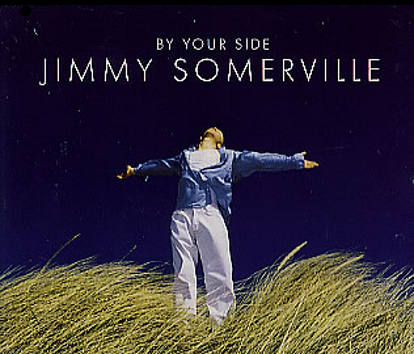 What was your prior knowledge of the bands history? Would you label yourself a fan?

I would definitely call myself a fan. The first record I bought was The League Unlimited Orchestra LP. The next five or so records I spent my pocket money on were also by The Human League: Dare, Open Your Heart, Love Action (I Believe In Love), Mirror Man and The Dignity Of Labour.
They were a great band to be into at the time because as well as all the great singles that were hitting the charts, you also had an amazing back catalogue of the darker more avant garde synthesizer stuff on Travelogue and Reproduction. I used to go round other kids houses just so I could listen to tunes like 'Empire State Human' and 'Being Boiled'.

How did it come about that you were hired to remix Stay With Me Tonight?

We got a call from Paul Oakenfold who, in his A&R role at East West chose us to do the remix. He knew it was such a tasty prospect to remix the Human League that he made us promise to do do a remix of an obscure artist on his Perfecto label at the same time.

You did 2 stomping mixes of the song, a vocal mix and a dub. How did you approach the track and what were your ambitions?

I asked the studio for all the separate tracks used in the recording and was surprised at the amount that arrived on two 60 minute Dats. We had to buy more memory for the sampler to accommodate all the backing vocals and it wasn't cheap in those days (£500 for 32Mb!).
We were asked to do a dub too, most remixers would just mute the vocals and record that, but we were eager to impress and the deadline was a week away, so we constructed a whole new, darker tranced out groove based around a time-stretched sample of the girls' backing vocals.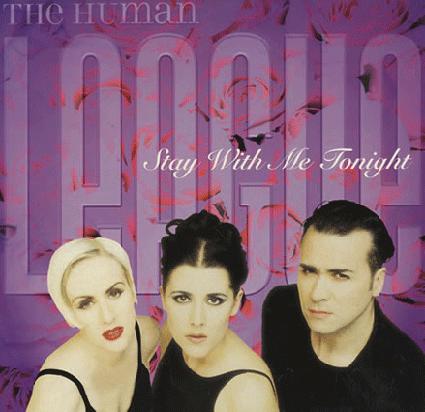 Did you make any more remixes that didnít make it to the release?

No, both mixes we did were used on the release.
Do you have any idea about the trackís origin? Like if it was part of the recording sessions for the 1995 album Octopus, but was left out, since it doesnít really sound like the rest of that album?
At the time I thought it might be a single from a new album, but then when I saw it on the Greatest Hits album that was released around the same time I


realised it was probably a one-off.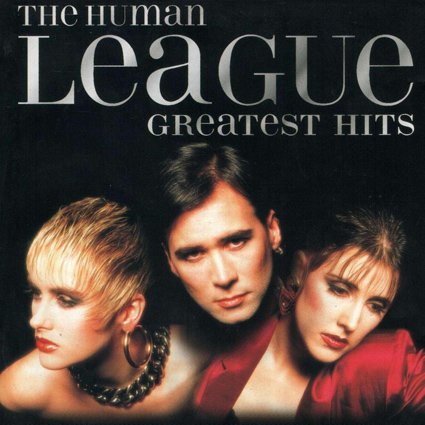 If you could pick any Human league song, which one would you like the most to remix?

I think it might be fun to take something less synthesizer based like The Lebanon and make it sound like a track from Dare.

You are both remixer and producer in your own right. Could you see yourself producing the next Human League album?

Well, I'd love to but I'm pretty much on the fringes of the music business now. I reckon my production skills are as good as ever though.

The band has admitted not being great live in the 80s, but has evolved into an amazing live band through the last 10 years and put on a really good show. Have you experienced a Human League concert? And if you have, when was it and what was your impression?

I've never seen them live but I'd like to, maybe at a festival, I heard they're playing at Bestival this year (2008).
You actually sort of share label with The Human League, since Hooj Choons released some of your output in the 90s and recently relaunched the label with a unique single release of The Things That Dreams Are Made Of. A label with impeccable taste?

Yeah, I was surprised at that when I saw it on your website. The last I heard, Hooj Choons had gone out of business and seeing The Human League now on the label is weird.

Favourite Human League album, single and song?

My favourite album would be The League Unlimited Orchestra - Love & Dancing, not a conventional choice, I know but it was the only record I owned for a while and I listened to over and over. And in the case of Do Or Die I actually prefer the dub version to the vocal. I heard it referred to as the first remix album recently.

I always liked Empire State Human as a song, probably because I never owned it, so it always sounds fresh.
For the single, maybe The Dignity of Labour, I've been listening to that again recently.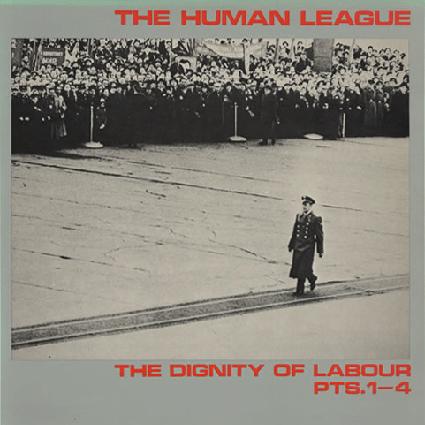 Space Kittens doesnít seem to exist anymore, but do you still work together with Andy Bury and Rich Mowatt?

After the Space Kittens we became Solar Stone and the other two guys still record and DJ under this name, I left the band but still keep in touch with them.
What are the future plans for Sam Tierney?
I'm starting a new record label called Music For The People and I plan to put out some funky stuff on 7" this year.