First of all, what was your own career path in becoming heavily involved in the music business as a sought after video director?
I started as a runner with Zoetrope, a small company which made music videos and live concert films. After that I became a film editor, assistant director and then a video director.
How much knowledge did you have of The Human League's music before you started working with them? Would you label yourself a fan?
I was a fan and had listened to all their albums.
How did it come about that you were chosen to do some of the promotional videos from the Hysteria album in 1984?
There were not many video directors in London at that time, and bands tended to move around between them.
The first video you directed was The Lebanon, which was quite a shocker for most fans as the song was very rocky compared to earlier releases. I really like it though as it was the first one where they came across as a performing band on stage, but what were you ambitions for the video?
We wanted to showcase the band as a live act but keep a stylized look to their performance – in keeping with their brand.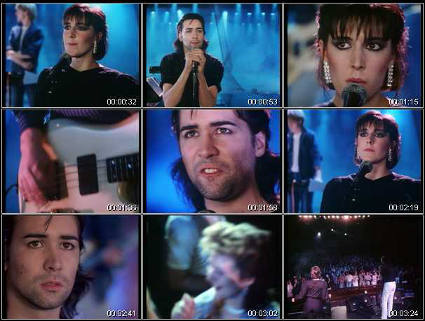 How was it working with the band? They come across as being very nice people, even though they had a reputation in the 80s for arguing a lot among themselves?
The band were fantastic to work with, and I think they enjoyed the whole process of developing concepts and making videos.
Next up was the promotional video for follow up single Life On Your Own. Very different to the performance based Lebanon video as it almost works like a little movie in its own right, so what was the idea behind it?
Philip Oakey came up with the idea (based on a movie)
You must have gotten up early for those deserted city shots!?
We shot the clip early one Sunday morning in the City.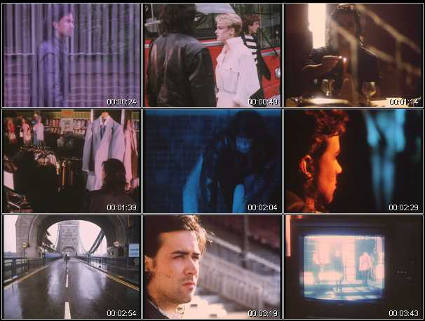 Out of the bands extensive back catalogue, can you name your favourite Human League album, single and video?
Difficult – it would be hard but perhaps 'Don't You Want Me Baby'.
The band has admitted not being great live in the 80s, but has evolved into an amazing live band through the last 15 years and put on a really good show. So have you experienced a Human League concert?
Just once – and they were great.
The Human League have some very loyal and dedicated fans that try to get to as many shows as possible on a tour. Have you had the same passion for a particular band? You know, following them around the country, sleeping on train stations as you wait for the first train home?
No
First new Human League material in almost 10 years was released by Wall Of Sound in 2011 with the Credo album. Have you had a chance to hear it?
Yes – very impressive.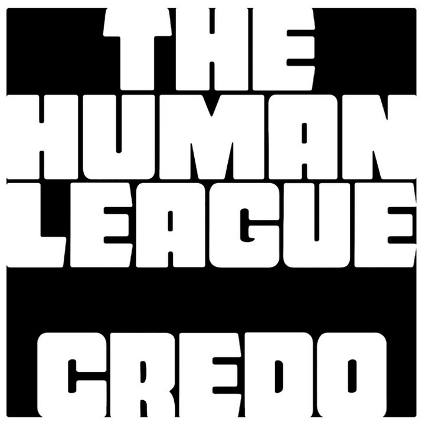 You've made quite a career change from the days of directing music videos to be a very successful business man in various industries as well as writing books, what made you change direction?
After directing videos for five years I wanted to get into the business world.
How was it working in the music industry as a video director at arguably it's height in the eigthies?
My experience in music video has been very useful, especially in publishing and communication.
How do you look on the importance of the promotional video in todays music market where the dedicated tv channels and tv shows are more or less gone and most videos have their time on the internet?
I still see it as a key component to the brand.
Can you remember the first ever promotional music video you directed for a band?
It was for 'Girl's Talk' by Dave Edmonds and Nick Lowe.
It must have given you quite a buzz the first time you saw one of your videos on the television?
It was exciting, and a little scary, to see it on 'Top Of The Pop'.
Back when you were directing, did you have to like a song to make a connection and get inspired for a video?
Yes – as in many cases I came up with the ideas and needed the song to fire up my imagination.
You've directed for a whole range of different artist, so any favourite video? Most odd video shoot?
Too many to mention!
If I'm allowed to pick one other artist you've directed, how was it working with Human League's electro pop contemporaries OMD?
OMD were also terrific to work with.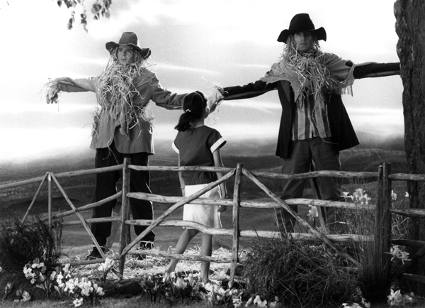 You seem like a very busy man so future plans for Simon Milne?
Writing, consulting and using on-line video more often in my work.
Check out the below link to learn more about Simon's career and future projects;