First a little background. How did you become involved in the music business in the first place?
I started playing drums in high school bands and just drifted in to full time playing.

What was your knowledge of The Human League's history before you started working with them? Would you label yourself a fan?
Very much a fan. I was aware of most if not all of their records. I still am a fan. Phil is a very honest artist. (Rare gift/quality).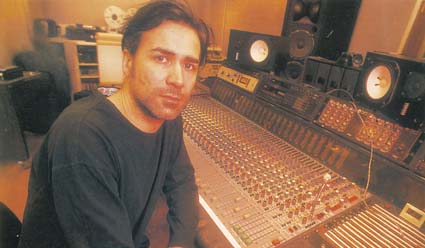 You are credited with programming and performing on the Octopus album. Did you contribute to all the songs on the album or was it more a case of selected tracks?
I was hanging out with Ian Stanley and Phil. I don't think I did much.
Any memories from the sessions? Like if songs changed drastically during recordings or anyone was more difficult to work on?
My memory of the sessions I attended was that everything went pretty smoothly and according to the main plan.
I don't recall any big deviations or any painfully difficult problems to overcome.

Any of the tracks you worked on that you were particular satisfied with the end product?
No.

When you were working on the album, could you chip in with ideas? Or was it more about hard labour trying to get the bands ideas to work in a song?
All members present seemed very open to any ideas put forward as I recall.

The release was a commercial success, even if it was in some ways a quiet affair for a Human League album. What did you think of the album when if was finished? And have you revisited it later to hear if has stood the test of time?
In retrospect It was crucial that the record got finished and released (otherwise things may have crumbled) and so to that effect it was successful. There was too much pressure in the air to allow it to be risky, or particularly dangerous, or different, but it WAS allowed to be Human League-ish. Which is what it is.
I have listened to it over time and enjoy it but it hasn't entered the realms of "classic" for me (yet).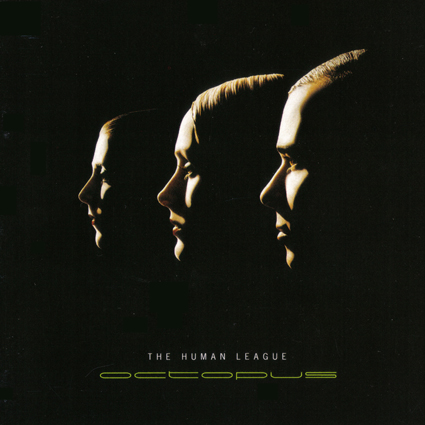 You have a mighty impressive CV working with some of the biggest artists around. But not many of them strikes me as being synth, so was
it a departure for you working within the electronic frame of The Human League?
No great departure, I did "synth" so to speak with Roland and Curt (Tears For Fears).
We spent years growing up in public (making records) learning as we went along about midi clock, syncing stuff, samplers, the advent of digital, programmable drumboxes etc. It's all common place now. Fits in a laptop. Which is great of course.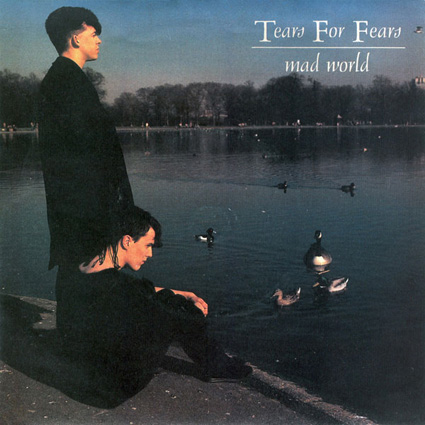 You are a very well respected producer in your own right and the band is currently locked away in their Sheffield studio working on tracks for a new release. Could you see yourself producing the next Human League album and how would you like the band to sound?
I would talk to the guys / girls any time of the day or night just to catch up on what they are up to. They are great people and I'd love to hear what they are currently working on. However, I'm sure they can make an amazing record without me nozin' around.

Favourite Human League album, single and song?
Most of the albums are great.
Half way through "Being Boiled" I get convinced it's the best record ever made and by the time your man sings "This is Phil Talking" during "Love Action", I'm solid gone.
The band has admitted not being great live in the 80s, but has evolved into an amazing live band through the last 10 years and put on a really good show. Have you experienced a Human League concert? And if you have, when was it and what was your impression?
I saw the league during the 80's. I thought they were sensational and I think they thought they got away with it.
The band has a vast collection of vintage synths. Which ones were the most fun to "fiddle with the knobs"?
Matrix 12, Jupiter 8, Prophet 5, Lydian 3.


The technology has evolved at an unbelievable rate in the music business. How is it working in a studio today, compared to when you started out?
It used to be like working in a Coalmine, Shiftwork!, Go in, come out with a commodity. Now its like hanging out round your mate's house.

What are the future plans for Chris Hughes ?
More Questionaires. More Records to make for my own label. More Top.
You can follow what Chris is up to at: