First a little background, how did you end up in the music business? Was it always in the cards you would end up behind the mixing desk?

I was always a 'pop picker'and 'dub head' as a child and wanted to make records as soon as I could.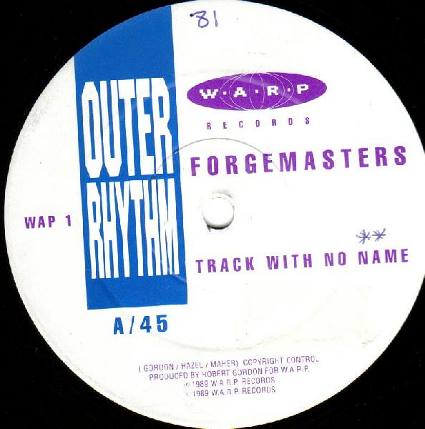 What was your knowledge of The Human League's history before you started working with them? Would you label yourself a fan?

Yes I was a fan of a lot of their work.

How did it come about that you, as part of Fon Force with Mark Brydon, were recruited to produce two tracks of the Romantic album back in 1990?

We were asked to do the tracks.

You produced Kiss The Future, which was a great opening track on the album with its energetic production. Any memories of the recording process of doing this track?

Technical challanges with offset sync between mutitrack machines.

The other track you did was A Doorway that sounded quite unique for a Human League song as it's so percussion driven. Russell Dennett was very complementary that it was you that made the song come alive compared to the demo?
I introduced some drum break looping to their sound and was pleased that they liked it.

A lot of producers was used on the album, which made it a bit incohesive. Would you have liked to have done more tracks?

I would have had a go on any of the tracks at the time.

William Orbit mixed a version of the album, which has almost mythological status among fans, since no one has heard it in full. And according to various sources it sounded awesome. So have you heard it?

No I have not heard it or about it before now.

How do you feel the album has stood the test of time?

I think more bass tones would have helped it!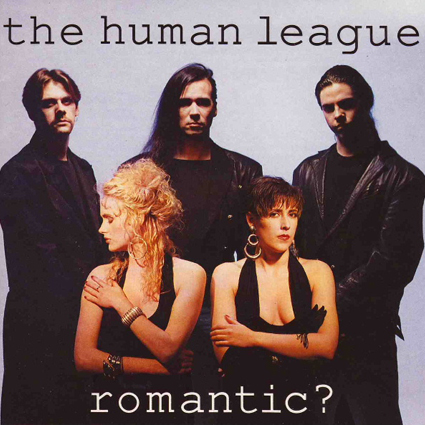 You've actually more recently worked on Philip Oakeys vocal as you've mastered Sheffield band Hiem latest album with Oakey as guest vocalist on one song. So what did you think of the track?

I thought the pair sounded good together but the sound quality could be better.
They signed a multi-album deal with Mark Jones cool Wall Of Sound label in late 2009. Looked like a perfect match?

Sorry but I don't know much that!
The label released first new Human League material in 10 years in
march 2011 with the album Credo, have you had a chance to hear it?

Sorry but no!
The band has worked themselves up to be a brilliant live act, so have
you ever attended a Human League concert?
Never seen em!
They have a vast collection of vintage synths stacked away in their Sheffiled studio. Which ones were the most fun to "fiddle with the knobs"?

I like their Roland Modular system.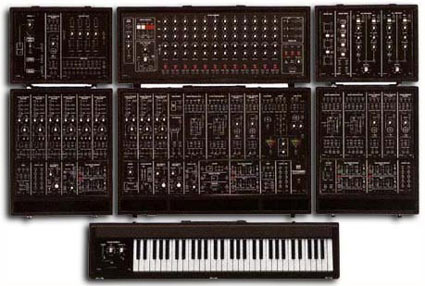 Could you see yourself producing them again and how would you like the band to sound?

I would do it and I would try to make a very modern future electronic sounding classics

The band has some very loyal and dedicated fans that try to get to as many shows as possible on a tour. Have you had the same passion for a particular band? You know, following them around the country, sleeping on train stations as you wait for the first train home?

No

Out of the bands vast back catalogue, can you name your favourite Human League album, single and song?

Dare, Hard Times/ Love Action (I Believe In Love) 12" and Empire State Human

The technology has evolved at an unbelievable rate in the music business. So how is it working in a studio today, compared to when you started out?

I still prefer analogue hardware as with software it is more work to get a big sound!

You don't seem to work as a producer these days as you're busy running both a mastering company as well as the Trash & Ready record label, so do you ever get the itch to get back into producing?

The demand is not there for my productions but I'm starting the Forgemasters band up again

A personal favourite from your vast back catalogue of work is Krush with House Arrest, especially the Beat Is The Law Mix. The production still sounds incrediblely fresh 25 years after its release (suddenly I feel very old!). So any recollections of producing this classic?

A lot of work with the A & R and No Royalties!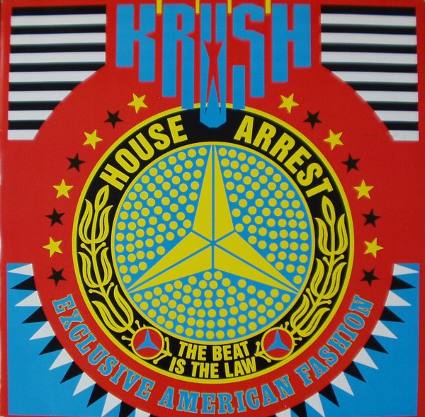 You seem to be a very busy man, so what are the future plans for Robert Gordon?

Designing and building Audio/music hardware and maybe a Forgemasters Release !
To learn more about Rob's career and future projects please check out the below links
http://www.discogs.com/artist/Robert+Gordon
http://www.robgordonproductions.co.uk/
http://www.myspace.com/officialrobertgordon