First a little background. How did you become involved in the music business?

I formed a band called Perinnial Divide in 1983 and signed to Sweatbox Records. First release was the single Beehead produced by Andy Partridge of XTC and the album was called Purge.
The band split in 1986, one part of the band formed Meatbeat Manifesto and I went on to form Supereal Progressive House duo on Guerilla Records in 1990 and had a underground hit with Body Medusa and United States Of Love. Album was called Elixer.
Then released a single on Mushroom Records in 1998 called With The Sun under the name United with Elastica producer Mark Waterman.
Also in 1998 formed electro outfit Chamber on Hydrogen Dukebox Records and released 3 club singles and album Thrust. Then worked on Exciter and then 2 years later on Martin Gore's solo album Counterfeit 2.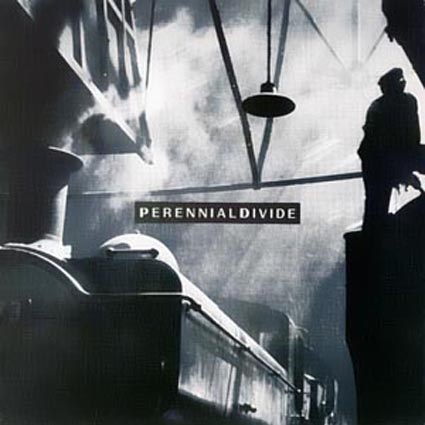 What was your knowledge of The Human League's vast history and back catalogue before you started working on one of their tracks? Would you label yourself a fan or more a casual listener?

I had all of the Leagues early records and was a huge fan.

How did it come about that you were picked out to remix Empire State Human for the bonus disc of the Very Best Of album that Virgin released in 2003?

I was approached by my agent who was working on Chamber and had really liked the remixes of Depeche Mode and Robert Miles and put Chamber forward.

Itís one of my favourite remixes from the Very Best Of compilation it featured on. I really like the way you have stayed faithful to the original, but updated the sounds. How did you approach the job of remixing this classic?

The only way we could better the original was to stay true to the original version and add more sonics and groove in the current style.
Did you make more than the one mix for the release? And if you did, was that in the same style?

Only made the one version and that in it's self was enough.
Listening to the mix 5 years after it was released, anything you would have done differently?
Good question !
Probably would love to have fucked around with the bass a lot more and added more warmth.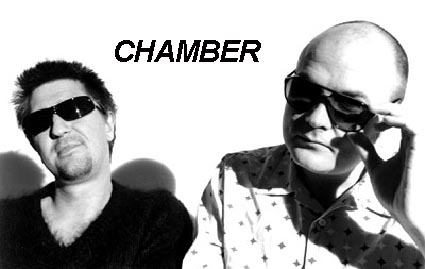 What kind of gear did you use for remixing back in 2003?
Mac G4 / Logic 5 / JP8000 / Nord 1 fully booted / Novation Drum Station / Battery 1.

And how is your set up these days? Is it all virtual synths for you or do you like to "fiddle with the knobs" from time to time?

I don't get soft synths! I have tried and tried to find one that matches the Nord , but to no avail. If you know of such a device please let me know.

Out of their vast back catalogue, can you name your favourite Human League album and single?

Travelogue, Empire State Human. Because it's Modern Art.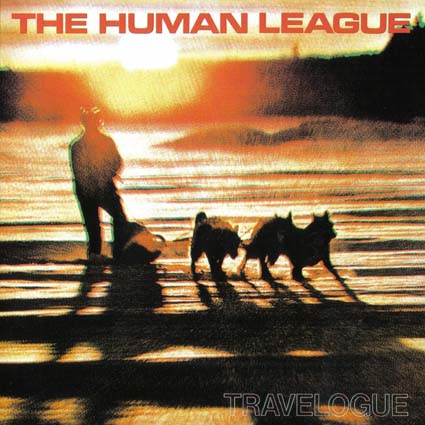 If you could pick any Human league song, which one would you like the most to remix?

The Black Hit Of Space, A Crow And A Baby, Dignity Of Labour. Any early stuff.

You are both remixer and producer in your own right. Could you see yourself producing the next Human League album?

Why, are they looking?!
You are situated in St Albans, where Human League frequently tour. Have you ever experienced a Human league concert and if you have, what did you think of it?

Never seen them live.
You have a very impressive CV. Iím as big a Depeche Mode fan as I am Human League fan, so the heavy link to Martin Gore (Counterfeit 2) and Depeche Mode (Exciter) draws my attention! How did you become involved in working so closely with Martin Gore?

Martin came to see me play when I was in Supereal and asked me if I was interested in remixing his first single of the Songs Of Faith and Devotion Album - I Feel You (Babylon Mix).
Then we both remixed the Garbage single Queer together and hit it off.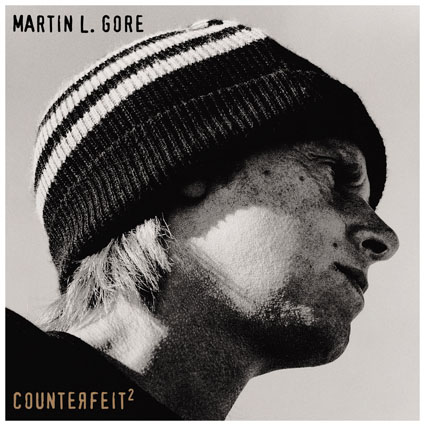 You seem like a very busy man, so what are the future plans for Paul Freegard?

I am in the throws of trying to put out a club track, and a new Progressive House thing.
Your name sound Danish, any relations to Denmark?
No, it's not Danish. It's a very old West country name, but I am half Polish.
Check out Paul's webpage: